Life lessons from a year of cooking at home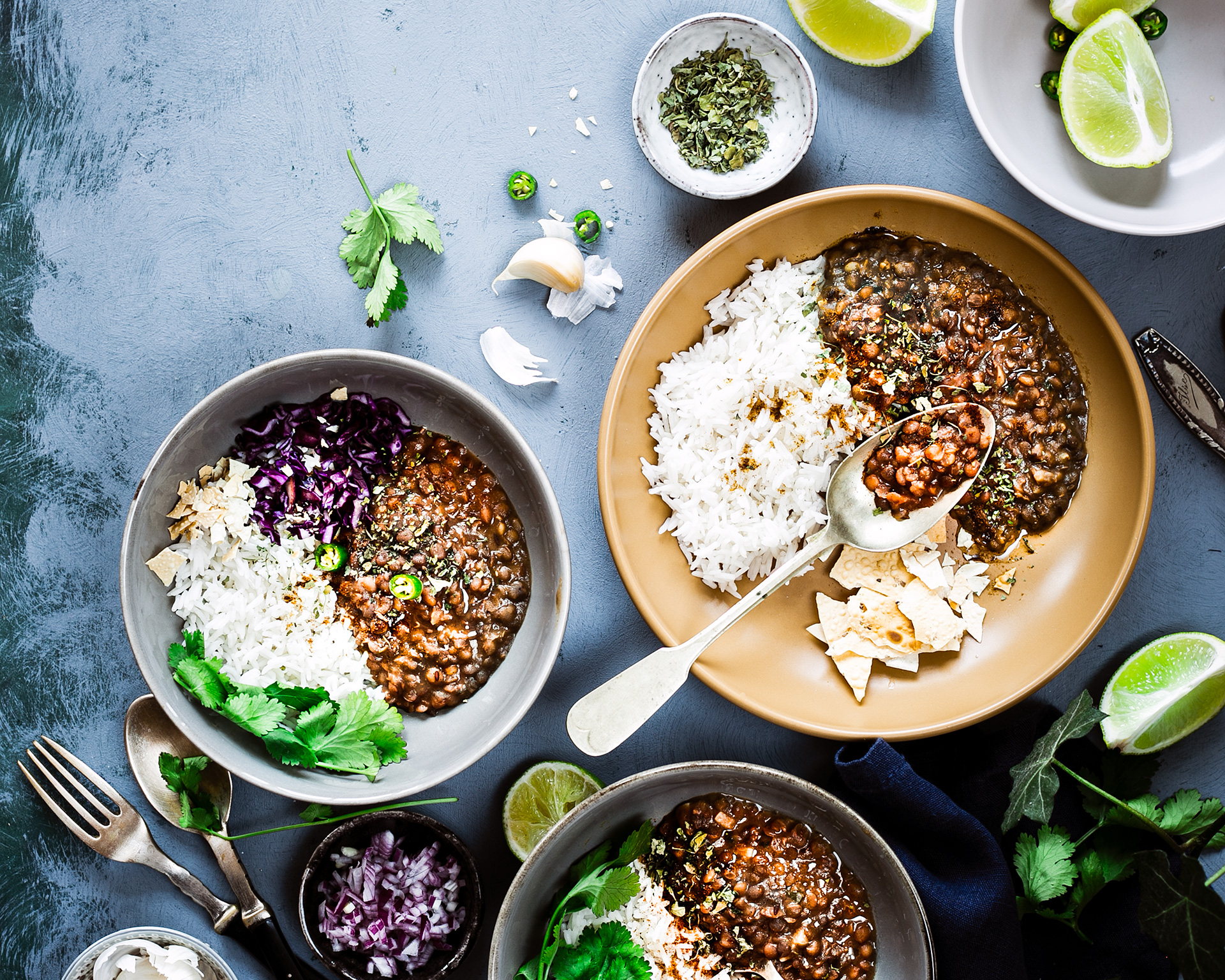 Photo Courtesy: BoiledBean Studio
A short list:
Less is more.
Apprentice, practice, Journeyman, practice, Master, practice¹.
Before you start, close your eyes and pre-visualize the end result².
Master one dish really well.
It takes an hour to prepare and ten minutes to consume. The process is the purpose.
Use simple but purposeful tools. Keep them clean and shining.
Always taste your food.
Adding is easier than subtracting. That said, subtracting can be learned.
Let the food breath.
Accidents will happen.
Skills, confidence, comfort, creativity and practice are the keys to mastery.
Mindfulness is important. Flow is even more important.
Precision is important. Intuition is even more important.
Best inspiration comes from the most unassuming teachers.
You are alone in the kitchen. No one can see you³.
---
Footnotes